B70
BALE CUTTER WITH BUCKET
for loader from 1,5 to 6tons lifting capacity
Description
The bale cutter with bucket is designed to cut a silage bale or stroh bale into 2 pieces. The Bale cutter is also able to pick up maize silage out of the stock. It is possible to load towards a wall with opened grapple.
Standard equipment
• With highwear resistand cutting edge (150x20mm, 500HB)
• Bucket height 650mm, depth 850mm
• With 1 respect. 2 sickle reinforcements
• With screwed edged knife
• 2 hydraulic cylinders
• Opening width ca. 1450mm
For cutting silage bales, we recommend the minimum size of 1840mm.
Free selectable colors
| | | | |
| --- | --- | --- | --- |
| RAL 7043 | RAL 9005 | RAL 6011 | RAL 2011 |
Downloads
A PERFECT ATTACHMENT IN 3 STEPS
+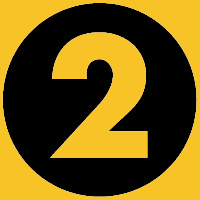 +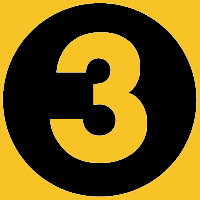 =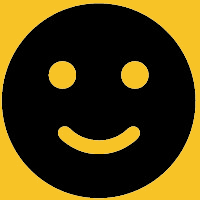 Choose Product
| Width | Volume | Weight | Part-No. | Request |
| --- | --- | --- | --- | --- |
| 1630 mm | 800 l | 650 kg | B70 BA-BC | |
| 1840 mm | 900 l | 690 kg | B70 BA-B4 | |
| 2050 mm | 1000 l | 740 kg | B70 BA-B5 | |
| 2260 mm | 1100 l | 780 kg | B70 BA-B6 | |
| 2470 mm | 1200 l | 820 kg | B70 BA-B8 | |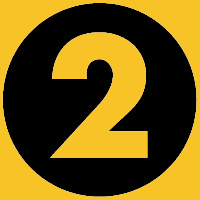 Loader QUICK COUPLER (Indicate Brand & type)
| | | |
| --- | --- | --- |
| Euro-System | AF-M4 | |
| Frontloader without Euro-coupling system | NE-02 | |
| Courtloader with max. 1,5to lifting capacity | NE-41 | |
| All other wheel- or telescopic loader | NE-51 | |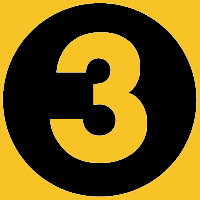 SPECIAL EQUIPMENT
| | | |
| --- | --- | --- |
| Pressure limiting valve (needed for pressures above 220 bar) | DB-01 | |
| Pressure holding valve (needed for Bobcat, Dieci, Merlo, MF, aso.) | DH-01 | |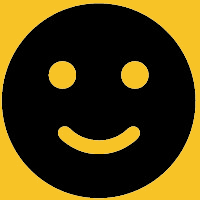 READY (All prices +3,5% surcharge)
Delivery FCA at factory Visselhövede (Transportcosts on request)
Stand: 2020 | Our products are distributed by agriculture or building technic dealers | All prices + VAT. (after 01.03.2021 +3,5 surcharge)